BBBS FAIRFIELD COUNTY: BOARD AND STAFF
We were founded in December 1972, as the Community Contact Program of Fairfield County. The mission was to help provide mentors to youth facing adversity. In 1985, the name changed to Kinship Kids of Fairfield County but the mission was the same, help youth with connections and positive relationships. A year later the opportunity to become an affiliate of the Big Brothers Big Sisters of America was accepted and we took on the name of Big Brothers Big Sisters. The expansion of our service area in 2022 has created the need for one last name change, Big Brothers Big Sisters of Southeastern Ohio.

Our team of dedicated staff, board members, and volunteers serve youth in our community with compassion and excitement. Together we are DEFENDERS OF POTENTIAL!
OUR STAFF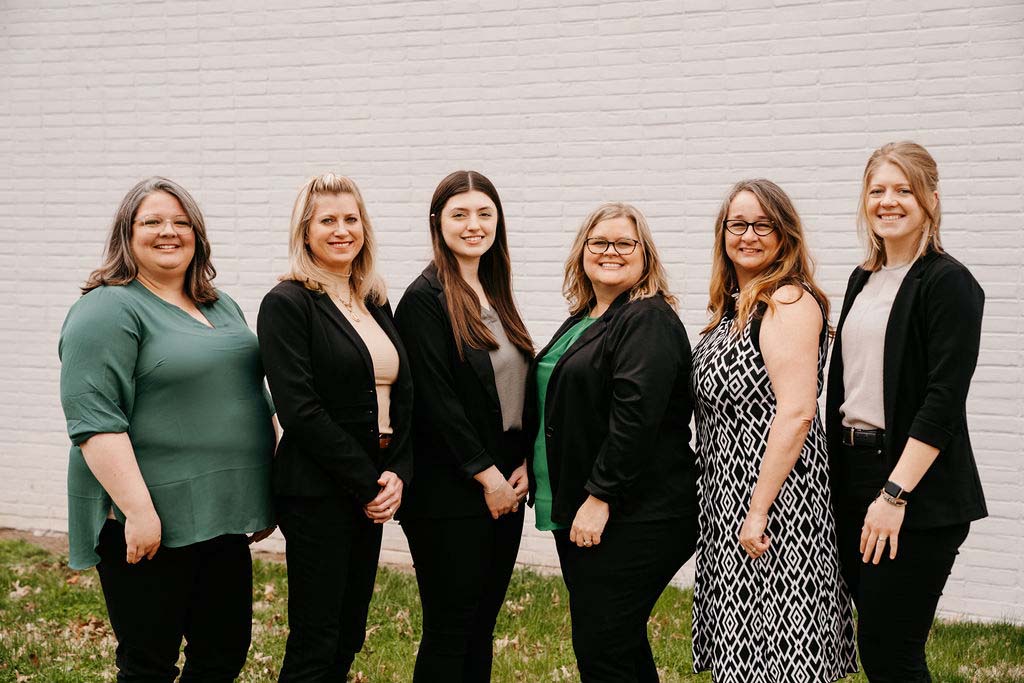 OUR BOARD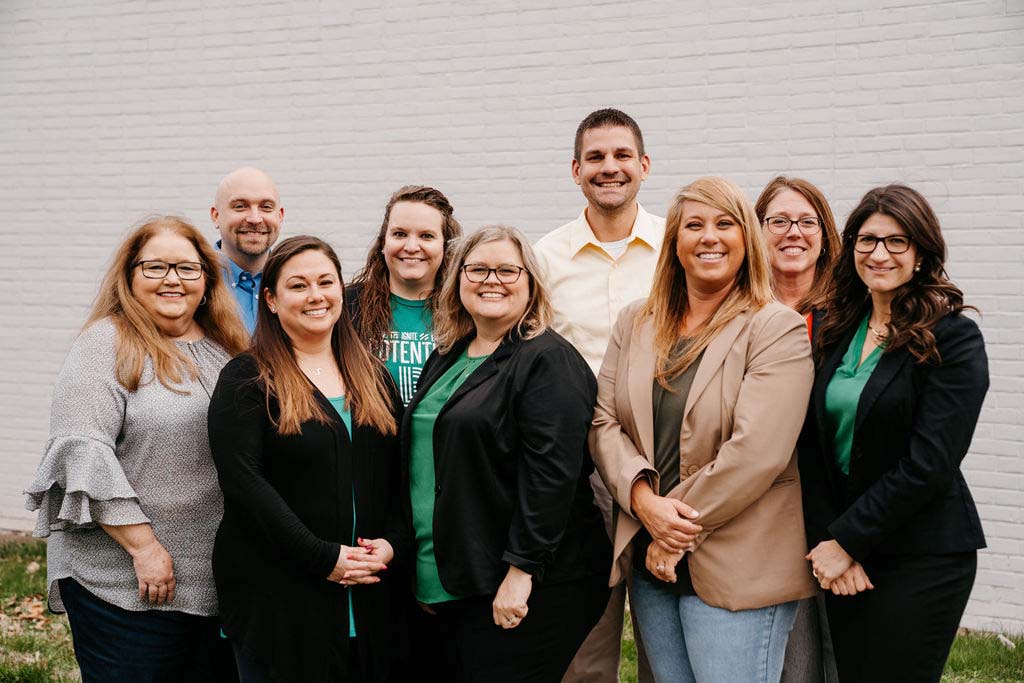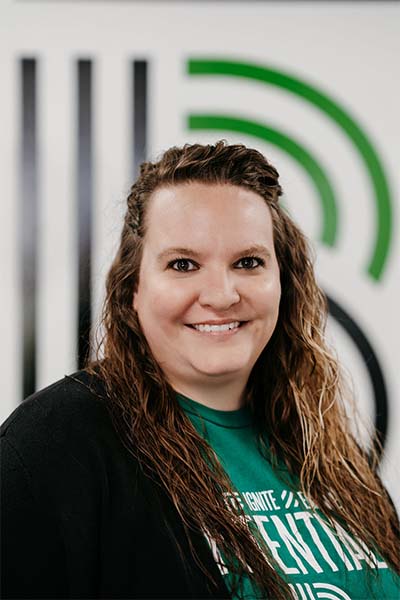 Courtney Wright
President
The Savings Bank
Cindy Saunders
Vice President
Berne Union Schools
Kelly Lemon
Treasurer
The Merchants Bank
Kevin Boyer
Secretary
Lancaster City Schools
OUR MEMBERS

Bob Competti, Innerphase Video
Matt Mahaffey, Wichert Insurance
Donna Stalter, Job and Family Services
Dustin Pyles, VAZA Consulting
Dylan Brown, AEP Ohio
Melody Bobbitt, NiSource Corporation
Justin Bruce, Next Move Columbus & Bruce Chiropractic
Katie Allen, Callen Trucking
Julie Grefe, Fairfield Federal Savings and Loan